Special Promotions
Invite a friend to join Ajax Riding Academy and get a free month (4 lessons) free. Talk to Lianne and Rianna in the office for details.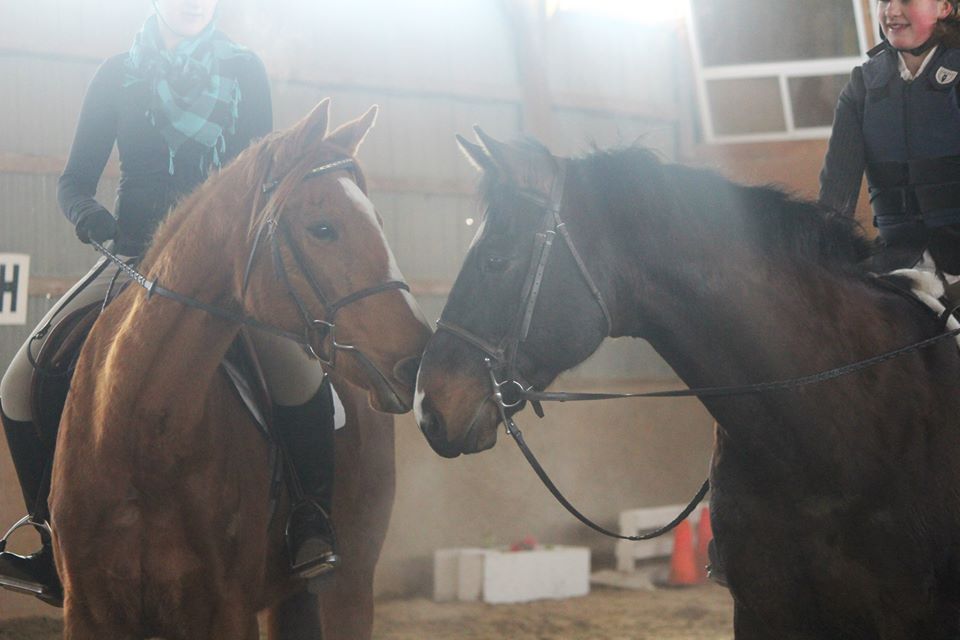 Celebrate your birthday at TARA! Download more information here. Party includes one introduction lesson per person and use of party room. Contact the office to book!
The Ajax Riding Academy
The Ajax Riding Academy (TARA) is conveniently located in Ajax, Ontario, between Taunton Road and Highway 407. We offer a state of the art riding facility that includes English horseback riding lessons, year-round. Our coaches and instructors are members of the Ontario Equestrian Federation (OEF) and are Equine Canada (EC) certified. TARA offers lessons, camps, horse shows, leasing, and boarding opportunities.
We will be showing on the Trillium Circuit this upcoming season. Please feel free to drop by and meet our fantastic staff and show team.
We are the first and only 100% solar powered farm in Canada.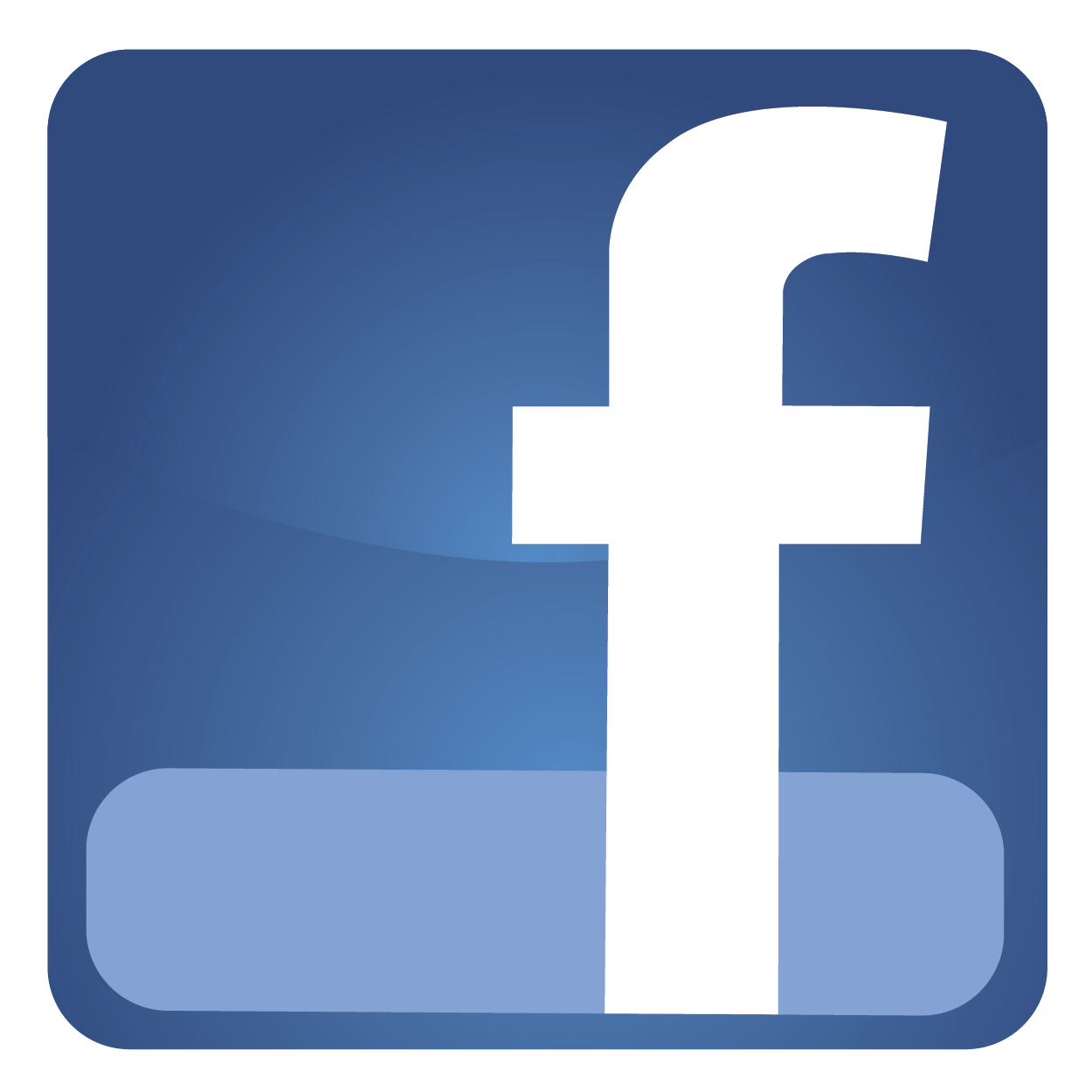 Join us on Facebook!